Looking for a new job?
Search for opportunities around Australia:
Join us to find the role or candidates you've been waiting for.
We're a locally owned and operated recruitment and labour hire provider, based on the Sunshine Coast, Queensland. Servicing the Construction, Mining and Oil and Gas sectors across Australia and with over 40 years experience, we understand the industries we service intimately.  
Significant experience in sourcing candidates for the mining industry.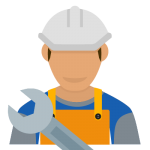 Successfully placing candidates in all role types across Australia's oil & gas industry.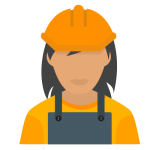 Sourcing reliable, skilled workers across the construction industry.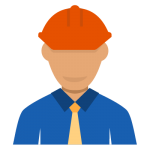 Manufacturing & Operations
Enabling successful manufacturing & operations teams.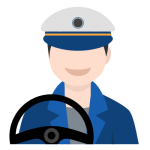 Transport, Postal & Warehousing
Sourcing only the best candidates for postal, transport and warehousing roles.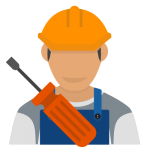 Hiring reliable trades & services workers to build solid teams.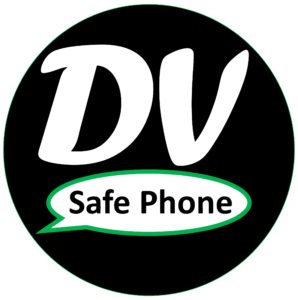 Proudly partnering with DV Safe Phone
SunnyJobs is proud to support the lifesaving initiative, Domestic Violence Safe Phone. Mobile phones are often the first items that are broken or taken in households affected by domestic violence, which are often the only lifelines that victims have. Ensuring those in danger have access to a mobile phone for when they need to reach out for help, DV Safe Phone works to create a safer community.
Do you have a spare mobile phone? Your old phone could save a life.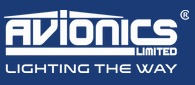 Max Lawrence
"Sunny Jobs were brilliant in supplying a diverse and skilled set of labour force to our Project which helped successfully deliver the Project on time. The labour supplied was of a very high calibre and often arranged at short notice. Greg and the Sunny Jobs staff were always extremely accommodating and It was a pleasure working with them"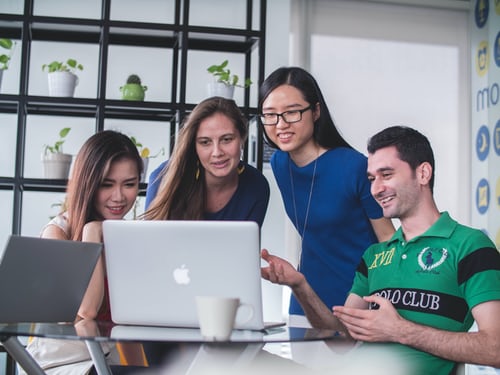 Workplace diversity means a company employs a wide array of diverse people. To put it another way, a diverse workplace includes people of different characteristics.